There are always times when we need a little help to complete lighting repairs and projects.  Either we don't have the time, the right equipment, or enough staff to get these jobs done.  Culture Lighting offers turnkey installation and maintenance electrical services that can help with ….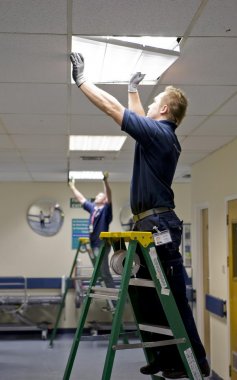 Retrofitting T8 Lamps and Ballasts
Completing LED Retrofit projects
Parking Lot Lamp Replacement
Installing and Upgrading Wall Packs
Performing Routine Lighting Maintenance
Turnkey Installation
When you purchase lighting products from Culture Lighting we also have the electrical technicians and equipment to do installation of these items.  Our technicians offer a turnkey solution for those projects where you do not have the equipment and staff to make these repairs or upgrades.
 Reaching Those High and Difficult Places
If you don't have a scissor lift or bucket truck some lighting repairs are just too high to reach. This is especially true if you are working on exterior building and parking lot lighting; or high bay lighting inside your facility.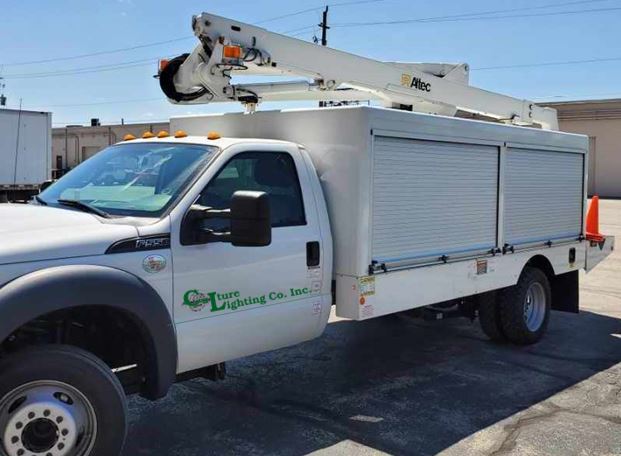 Supplementing Maintenance Staff
Many of you are challenged to maintain your facilities with reduced staffs due to COVID 19. This is where utilizing our trained technicians can help you keep up with those needed maintenance projects.
How to Contact Culture Lighting
Give us a call to discuss our turnkey installation capabilities and how our service techs can help complete needed maintenance and other projects at rates that are easy on the budget. Just give us a call at 317-471-1129.