Lighting rebates are a good thing.  They give us all an incentive to move in the direction of saving energy, helping the environment, installing better lighting, and lowering the amount of money spent on lighting. 
These rebates, because they drive positive results, will continue to be offered.  Although, historically, rebates tend to decline over time as the need to drive conversions becomes less.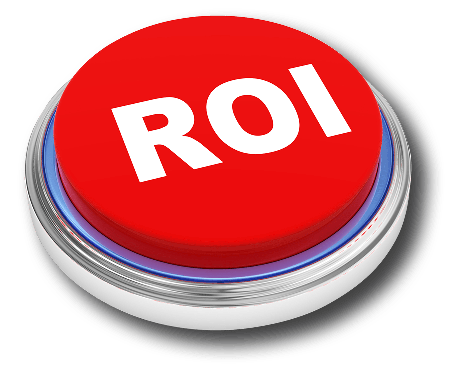 ROI Gets Stretched Out
With many already taking advantage of the lighting rebates, there is less need for incentives.  Which means the longer you wait to take advantage of lighting rebates, the lower the ROI will be.  Waiting to upgrade your lighting in your office, warehouse, school, hospital, apartment complex or any other commercial property will not get you the same ROI as acting NOW.
Identify the Next Lighting Upgrade
For most, the benefits of converting to LED lamps, especially when factoring in rebates, has made justifying large lighting retrofit projects fairly easy.
Now as we look at smaller projects with fewer units, the net savings may be slightly less, but the ROI on these projects continues to be very good.  With rebate dollars having a direct impact on project calculations, waiting to make these upgrades, as rebates decline, only extends the time it takes to get the full payback on your investment.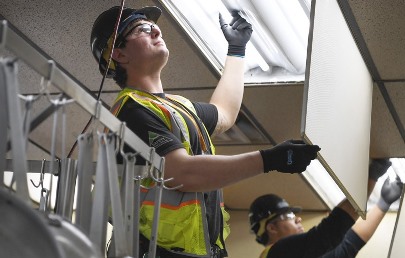 Current IPL & Duke Energy Rebates
IPL's Business Energy Incentives Program and Duke Energy's Smart Saver Incentive Program both offer rebates on lighting products to their commercial, industrial, nonprofit, school and institutional customers.  These incentives help offset the initial costs of converting your HID, incandescent lamps, and lighting controls to more energy efficient LED equivalents.  For more information on what's offered go to 2018 Lighting Rebates.
Let Us Help You Claim Your Rebate
The Culture Lighting team is happy to assist in calculating and applying for standard and custom rebates.  Just give us a call at 317-471-1129 or send us an email request at customerservice@culturelighting.com.