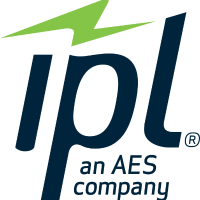 Both Indianapolis Power & Light and Duke Energy continue to offer rebates on lighting upgrades.  These incentives help offset the initial costs of converting your HID, incandescent lamps, and lighting controls to more energy efficient LED equivalents.
With the rebates and reduction in energy and maintenance costs, you can see a return on your investment very quickly.

Culture Lighting has extensive experience in applying for these rebates and can help assist your team in calculating ROI and completing the necessary paperwork.
Take Advantage of IPL and Duke Energy Rebates
IPL's Business Energy Incentives Program and Duke Energy's Smart Saver Incentive Program both offer rebates on lighting products to their Commercial, Industrial, Nonprofit, School and Institutional customers.
These include …..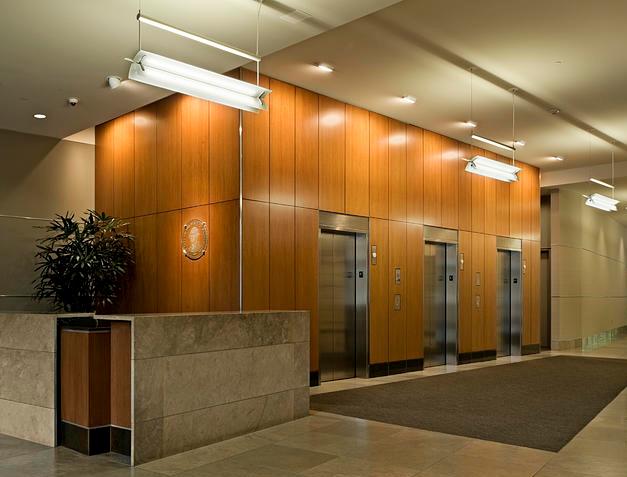 Incandescent Replacements
Replace with ENERGY STAR® LEDs
High Bay/Low Bay Lighting Replacements
Replace high intensity discharge (HID) fixture with LED HB/LB fixtures
LEDs
Replace 4' T8 or T12 lamp(s)  lamp with LED tube
Replace 4' T8 or T12 lamp(s) with LED retrofit kit(s)
Replace U-lamps or 2' linear T8 or T12 lamps with LED retrofit kit
Replace 4' T8 or T12 lamp(s) with LED troffer(s)
Replace U-lamps or 2' linear T8 or T12 lamps with LED troffers
Garage Lighting or Exterior
Replace HID fixtures with LEDs

Converting a single 400W metal halide to a LED can save $125 in energy costs per year.*
Lighting Controls
Install occupancy sensors, clocks and timers
To qualify for 2017 rebates, lighting upgrades must be installed by December 31.
Let Culture Lighting Help Claim Your Rebate
The Culture Lighting team will be happy to help you calculate potential standard and custom rebates.  Just give us a call at 317-471-1129 or send us an email request at customerservice@culturelighting.com.
*Indiana Technical Resource Manual