Replace inefficient lighting and save more with AES Indiana's bonus lighting rebates. Lighting rebate applications submitted through March 31, 2023, will receive an additional 15% bonus.
Let Culture Lighting help your business take advantage of this great opportunity to reduce your payback period on new energy-efficient lighting for inside and outside your facilities. By acting now to implement these projects you'll receive an extra 15% rebate on your purchases making long-term, energy-saving lighting projects more affordable.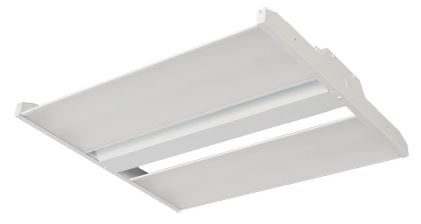 Interior Lighting Projects
Culture Lighting has worked with numerous businesses across Indianapolis and helped them save thousands of kilowatt hours by converting offices, warehouses, schools, and manufacturing facilities to higher efficiency LED lighting.
A typical office lighting upgrade will receive $40 per new troffer installed. For an office with 50 troffers, this can mean $2,000 in rebates and up to $1,125* in annual energy cost savings.
Exterior Lighting Projects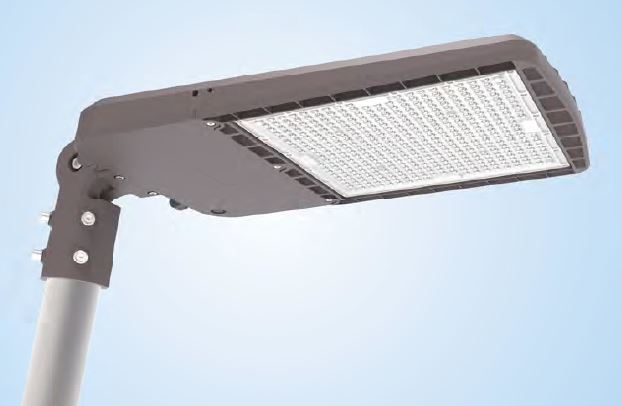 Converting existing metal halide or high-pressure sodium exterior lights to LEDs will reduce maintenance costs and energy use while also producing brighter, longer lasting light.
A typical parking lot upgrade project will receive $100 per new LED fixture installed. For a parking lot with 25 fixtures, this can mean $2,500 in rebates and up to $3,000* in annual energy cost savings.
*Energy savings calculated at an estimated utility rate of $0.09/kWh
Now's the Time to Act
Our experienced Culture Lighting lighting specialists are ready to guide you through every step of the ordering and rebate process and help you decide which lighting upgrades are right for your business. Culture Lighting will help calculate your rebate and assist in completing and processing the rebate application.
Don't know how to get started?  Email us at [email protected] or just give us a call at 317-471-1129 or and we'll walk you through all your options.