Incandescent lighting is the most common form of lighting and its initial costs are still the lowest. Incandescent bulbs are highly reliable, readily available, easily replaceable, and can be used both indoors and outdoors.  More energy efficient lighting technologies like CFL and LED are slowly replacing incandescent lighting.


Decorative Lamps
Decorative Lamps for chandeliers and other decorative lights are available in flame tip, torpedo and globe shapes with candelabra and medium bases.
General Purpose Lamps
Traditional "A" lamps and flood lamps in a wide range of wattages from 15 to 500 watts.
Halogen Lamps
Halogen Lamps are ideal for specific fixtures and situations including libraries and reading rooms. These lamp's pinpoint focus reduces eye strain and creates a well-lit environment
Miniature Lamps
Miniature Lamps for flashlights and other lighting applications requiring small bulbs.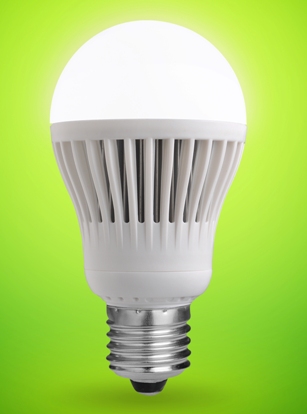 For More Info on Incandescent Lighting
With so many options sometimes finding that new or replacement light bulb can be a challenge.  If you don't see what you need, or have questions, please call (317-471-1129) or EMAIL US with your questions.