Culture Lighting Co., Inc. was established in 1992 as a full line lighting distributor. As a friendly, family-owned business, we strive to offer customer service that provides value, respect and a willingness to work together.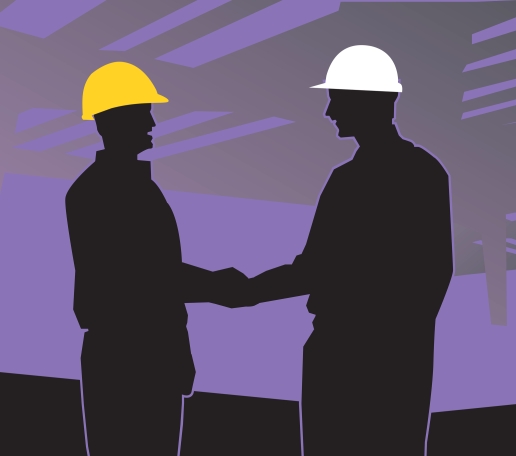 A Culture of Being Easy to Deal With

You have things to do. We have things to do. Our things to do include helping you with your lighting solutions. Just let us know what you need and we will take it from there. In fact, we will even help you figure out what you need. We are part of the solution, not part of the problem.
A Culture of Service
You may define service as technical expertise, responsive communication, quick shipment or even as having a silent partner with the emphasis on silent! You define service and we provide it. Just let us know how we can help.
A Culture of Value
We provide a wide range of products to diverse customers. Whether you buy high end products or maintain a strict budget, be confident that you will receive great value for your money.
A Culture of Respect

We respect our customers, our vendors and ourselves. We conduct our business accordingly.
Customer Service Questions and Concerns
If you have any questions or concerns about any of our products or services, please contact us immediately at 317-471-1129.