Convert your outdoor lighting, indoor security/safety lighting, hard to reach lamps, and service lights to LED equivalents and save on your electric bill and maintenance costs.  With available rebates your investment has a quick return on investment.

Replace Security Lighting and Save
Both outdoor and indoor security lighting that typically remain on for long periods of time are prime candidates for replacement with LED equivalents.
Long Lasting LED Replacement Lamps
Replace those hard to service lamps that require "extra" maintenance time with LED lamps that last up to seven years.  By not replacing these lamps as frequently maintenance costs are reduced.
Take Advantage of IPL and Duke Energy Rebates
Along with reducing your operating costs, a large portion of the initial installation costs can be covered by applying available rebates.
IPL's Business Energy Incentives Program and Duke Energy's Smart Saver Incentive Program both offer rebates on lighting products to their Commercial, Industrial, Nonprofit, School and Institutional customers.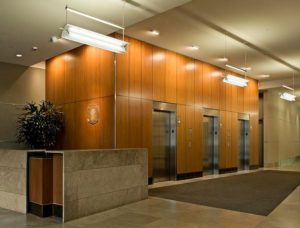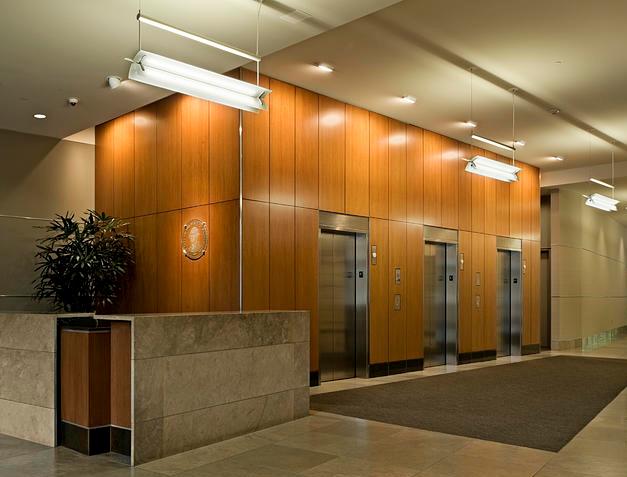 These include …..
Install LED troffers replacing T12 or T8 fixtures.
Convert wall packs, spot lights, parking lights and decorative lights to LEDs.
Replace Incandescent Lamps with ENERGY STAR CFLs and LEDs.
Replace HID fixtures with T8 or T5 High Output (HO) linear fluorescent high bay fixtures, LED HB/LB fixtures, or CFLs.
Install wall, ceiling, or fixture mounted ultrasonic or passive infrared sensors.

Let Culture Lighting Help Claim Your Rebate
The Culture Lighting team will be happy to help you calculate potential standard and custom retrofit lighting rebates.
Just give us a call at 317-471-1129 or send us an email request at customerservice@culturelighting.com.