Meet the Culture Lighting Team
Experienced, dedicated to great customer service, and committed to maintaining the highest levels of integrity in all we do.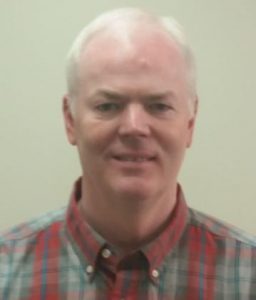 Dan Boardman, President
As the owner of Culture Lighting for the past 12 years, Dan spends his time helping the CL team with whatever they need to do to successfully help their customers.
Dan states, "I really enjoy working with our great team that is committed to working hard and with integrity in all our dealings with our customers."
Dan and his wife, Kandi, have two married children. Dan enjoys his time with his family and getting out and shooting sporting clays.
---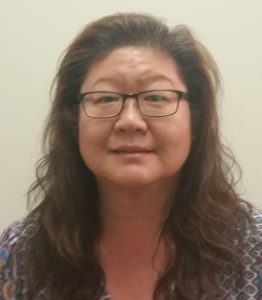 Jennifer Day, Office Manager
Jennifer has been with CL for two years and is responsible for the day to day administrative functions of the office. This includes A/P, A/R, payroll and human resources duties.
Jennifer notes that "the people at Culture Lighting are a great bunch to work with."
Jennifer is married to Jay and they have a 10 year old son, Maxwell. She enjoys reading, movies and traveling, but mostly she enjoys spending time with her family.
---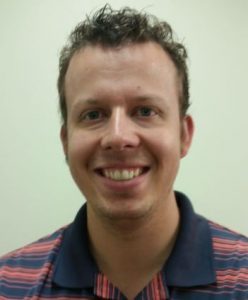 Cameron Welbaum, Sales Manager
Cameron leads the CL sales team while taking care of his own growing client list. He feels it is important in this role to assess changing market trends and stay informed on new products in order to stay current on his customer's needs.
Cameron got his start at CL as an "as-needed" electrician's assistant. Later, he became a part-time sales person, eventually moving into a full time sales position. He is now responsible for overseeing the sales team.
Trouble shooting customer concerns; configuring lighting layouts; and suggesting new ways to reduce energy usage for his clients is what makes Cameron's job rewarding.
Cameron and his wife, Janae, have one daughter and another daughter on the way in August. Along with spending time with his family, Cameron coaches high school basketball and leads his church's children's programs.
---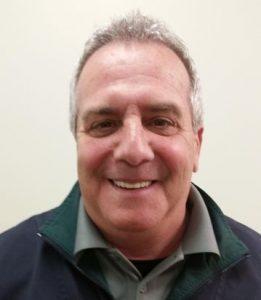 David Gaver, Outside Sales
David uses his years of lighting experience to help determine the most economical solution to his customer's lighting needs, while taking advantage of IPL and Duke rebates.
David enjoys working with the staff at Culture Lighting. He notes, "They go out of their way to deliver excellence with integrity in all their dealings with our many customers."
In David's spare time he can be found on the golf course or helping out his daughter, Karlie.
---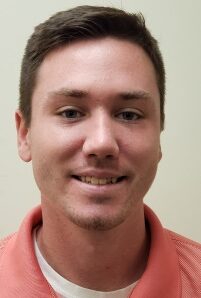 Jake Hagan, Outside Sales
Jake joined CL in July, 2018. In his sale's role Jake serves as a lighting consultant while maintaining and expanding his customer relationships with his current accounts.
Jake enjoys the family atmosphere that is evident around the office and trickles over to our customers. One of his favorite experiences has been building relationships with the other employees and with the customers I work with.
Being single, Jake enjoys watching sports, particularly the Colts and Pacers, coaching youth football and boating.
---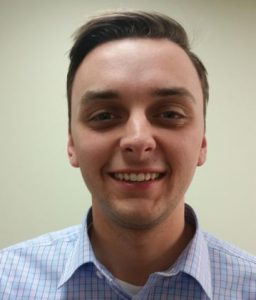 Austin Line, Outside Sales
Austin in his Outside Sales role spends his time assessing energy use; finding "hard-to-find" lighting products; and providing premium efficiency products for his customers. He enjoys interacting with customers and competing to obtain the best possible solution and pricing for his accounts.
Austin is married to Christy and in his free time he enjoys playing different sports, public speaking, and acting (on stage, that is).
---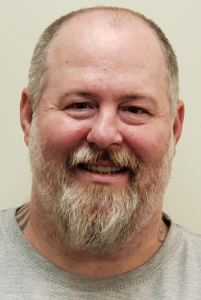 Jeff Mosier, Sr. Customer Support Specialist
Jeff has been with Culture Lighting since 2017.  He started as our driver where he had the opportunity to directly interface with many of our customers. In this role as Sr. Customer Support Specialist, Jeff is responsible for a number of areas including customer care, receiving, purchasing and inside sales.
As part of the CL team for the past 2.5 years, he enjoys the customer interaction with all the different customers that Culture Lighting services.
Jeff is single and likes hanging out and playing video games with his nieces and brothers.
---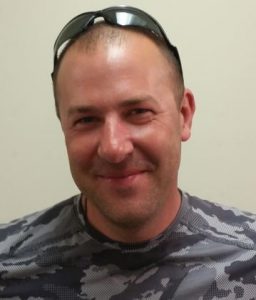 Neil Johnston, Lighting Technician
Neil is CL's Lighting Technician and has been with CL for eight years. Neil has had the opportunity to work with a number of our customers and assist them in doing lighting installations, lighting retrofits and providing service on lights, fixtures and ballasts.
Neil enjoys his time with his co-workers along with his outside interests of motorcycles and archery.
---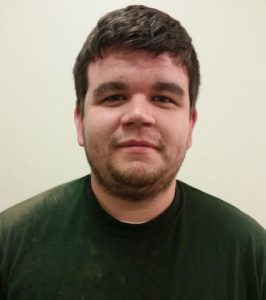 Jared Randolph, Service Technician
Jared has been with CL for 2.5 years and is our Service Technician. In this role he works with our customers to do lighting upgrades, install new fixtures, and help trouble shoot problems with lights, fixtures and ballasts.
Jared's interests outside of work include motorcycles, football, gaming, and spending time with his wife and family.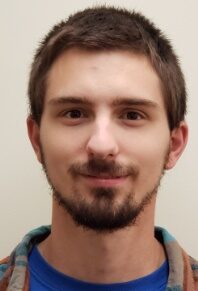 Bobby McCoy, Service Technician
Bobby joined CL in 2018 and is one of our Service Technicians. In this role he installs and repairs lights, does LED retrofits, and works with our customers on their monthly service agreements. Bobby really enjoys working on Indianapolis' historic landmarks and getting to know the city.
Bobby, in his free time, enjoys model railroading, volunteering as a brakeman on the Whitewater Valley Railroad, and as a part time student engineer on the Nickel Plate Express.
---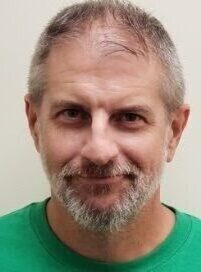 Barry Altmark, Delivery Driver

Barry helps out in the warehouse wherever he is needed as well as makes deliveries for Culture Lighting.
As our driver Barry sees a lot of crazy stuff on our roads as he visits our customers.  His goal is to stay clear of the wild drivers and make his deliveries on schedule.
Barry enjoys sports, historical research, music and literature. He has two children, Ethan and
Annabelle.