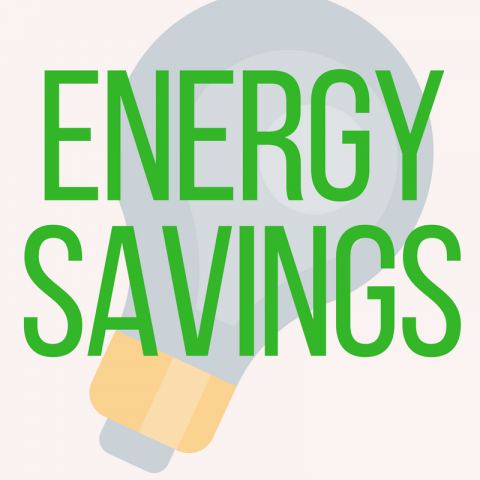 Lighting makes up a significant portion of your energy bill.  By installing high-efficiency lighting systems, including lighting controls, adequate lighting levels are maintained while using up to 30 percent less energy than standard fluorescent lighting equipment.
Upgraded lighting and lighting controls create optimal work environments, helping to boost employee productivity and increase morale.
Products Added to Rebate List
IPL and Duke Energy are both continuing to provide rebate incentives for lighting upgrades to more energy efficient LED products.  Additionally they both are adding to their rebate schedules for 2018.  These added products are …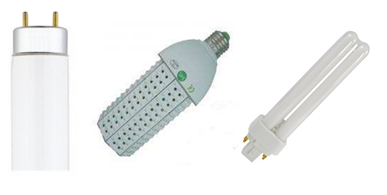 T5 LED Lamps
LED Corncob Lamps
LED PL Lamps (2-pin; 4-pin)
T5 LED lamps replace 2' and 4' lamps on standard watt fixtures.
LED PL lamps are available for horizontal or vertical mounting.  These products plug directly into the existing four or two-pin socket without any extra labor or rewiring, making the switch to more efficient lighting seamless.
Corncob LED lamps are a simple retrofit replacement light source for many applications including post lights, street lights, security lighting, and high bay lights.  They are designed for both indoor and outdoor use and do not require a ballast.
Interior Projects
Office buildings across Indianapolis have saved millions of kilowatt hours by converting their 2×4 fluorescent troffers to LEDs.  According to IPL, "A typical office lighting upgrade will receive $50 per new troffer installed. For an office with 50 troffers, this can mean $2,500 in rebates and up to $1,700 in annual energy cost savings."
PL lamps are ideal replacements for can lights.  Another great way to reduce your interior lighting costs.
Exterior Projects
Converting existing outdoor HID lighting to LEDs will help reduce maintenance costs and energy use while also producing brighter, longer lasting light. IPL notes, "A typical parking lot upgrade project will receive $130 per new LED fixture installed.  For a parking lot with 25 fixtures, this can mean $3,250 in rebates and up to $3,125 in annual energy cost savings."
LED corncob lamps are also cost saving replacements for exterior post, street and security lighting.
Let Us Help You Claim Your Rebate
The Culture Lighting team is happy to assist in calculating and applying for standard and custom rebates.  Just give us a call at 317-471-1129 or send us an email request at customerservice@culturelighting.com.