Replace 400w Metal Halide light fixtures and 80w ballasts with a 160w LED Flat 2' High Bay lights and see the difference in light output and in your wallet.
Combine the energy savings with Duke and IPL rebates and payback (including installation labor) is less than 2 years.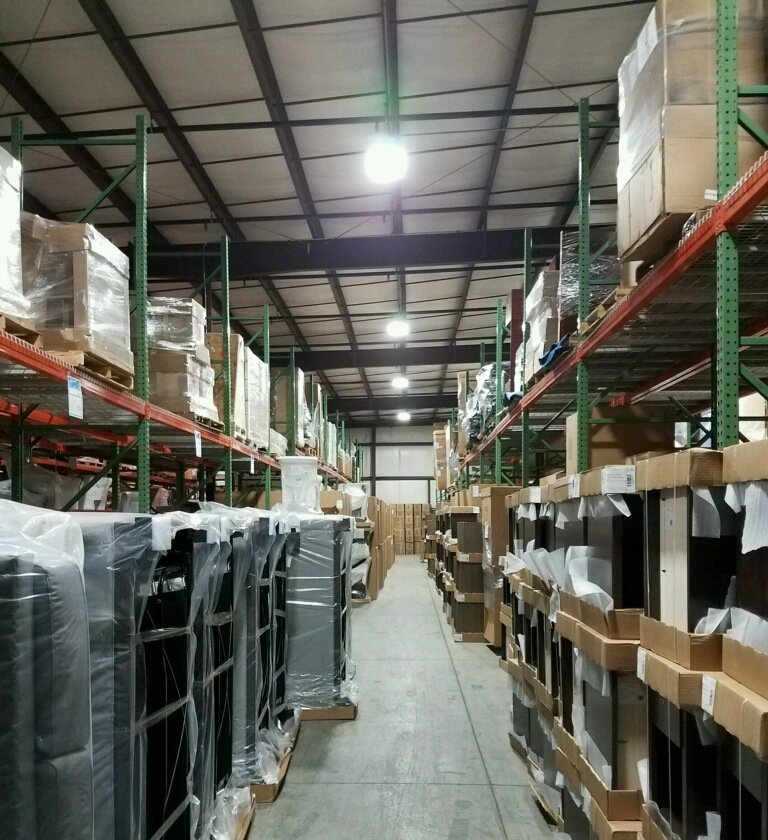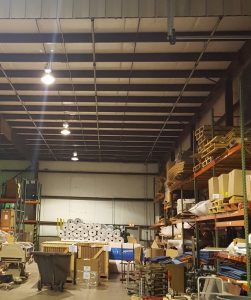 Improve Warehouse Lighting and Save
LED Flat 2' High Bay fixtures provide smooth uniform light, use 30% less energy than a linear fluorescent fixture, and its low-profile design is ideal for a large range of applications.
Rugged Construction
Made of a die formed 24 gauge steel housing, this unit can withstand the rigors of the industrial workplace.
Additional Features
  Designed for pendant, chain mounting or adjustable cable
  0-10V dimming function, range is 10% – 100%
  5 Year Warranty
  DLC Approved
Find Out More
Call us at 317-471-1129 or email us at customerservice@culturelighting.com to get started.  We'll be happy to outline the savings and process for converting to LED lighting.