Every now and then you are asked to participate in a project that takes you to new heights.  This was literally the case when Culture Lighting was asked in November 2017 to supply 144 light fixtures that were installed at the top of 90 foot tall poles at the Indianapolis International Airport.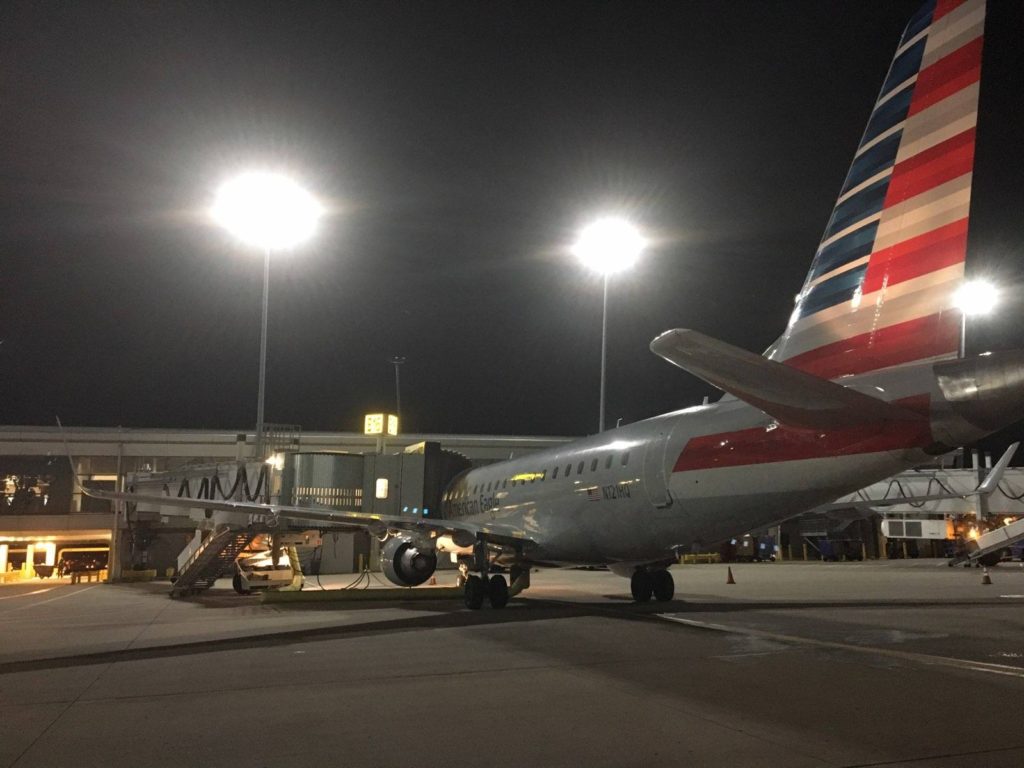 The LED lights illuminated the ramps at each terminal making it easy for the pilots to taxi in and out of their designated gates.
According to Culture Lighting's Cameron Welbaum, "This was an interesting and exciting project to be part of.  With the newer LED products that are now available, we can provide lighting solutions that meet all the specifications, and are easy to install as well."
Ultra-Bright LED Lighting
The powerful LED Flood light selected is ideal for outdoor applications such as exterior building lighting, sign lighting, loading docks, warehouses and airports.  Compared to traditional flood lighting, the slim design of these ultra-bright LED flood lights is lighter in weight making it easy to install as an upgrade to traditional flood lighting.  Unlike other flood lights it can be mounted and wired without having access inside the fixture making the installation process even faster.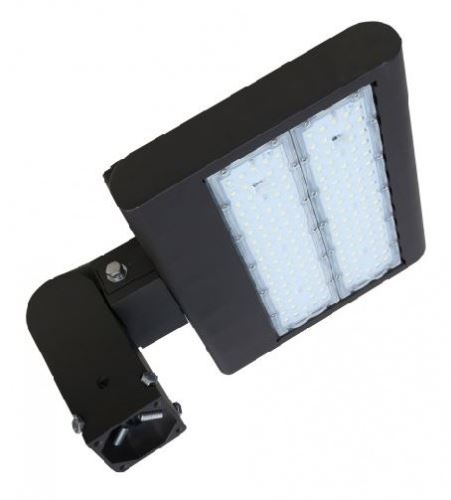 Other features include:
400W equivalent light output ; 100W input power
Color Temp: 5000K
Housing: Die Cast aluminum with UV Resistant Bronze Powder Coat Finish
50,000 hour life
UL listed for Wet Locations
5 Year Limited Warranty
Slip fitter or trunnion mounting
Light weight 7 KG
Taking You to New Heights
Culture Lighting is happy to discuss their innovative lighting solutions for those applications that require a tall ladder, or no ladder at all.  We can be reached at 317-471-1129 or by email at customerservice@culturelighting.com.