Save money two ways when you upgrade your HID and HPS outdoor lights to high efficiency LED parking lot lights.  Save first on the initial cost of the upgrade by applying IPL and Duke Energy rebates.  Secondly, the new LED lights provide ongoing savings on your monthly utility bills and lower maintenance costs.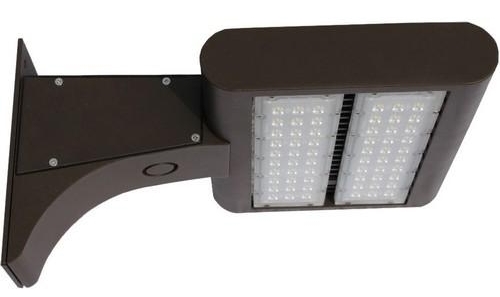 150 Watt LED Pole Lights Replace 400 Watt Lights
Replace outdated parking lot lights with energy efficient 150w LED lights that provide equivalent illumination (18300 lumens.) For complete specs go to LED Pole Light.
IPL Rebates: $130 150w  = 400w Pole Fixture
Duke Rebates: $75 150w = 400w Pole Fixture
300 Watt LED Lights Replace 1000 Watt Outdoor Lights
Converting HID and HPS lights to 300 watt LED equivalents provides exceptional long term savings on energy costs.  For all product specs go to LED Outdoor Lights.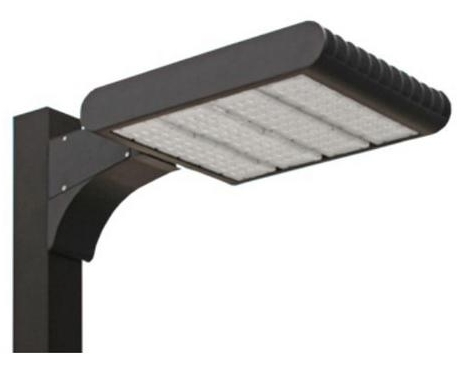 IPL Rebates: $210 300w =1000w Pole Fixture
Duke Rebates: $200 300w = 1000w Pole Fixture
80 Watt LED Wall Packs Replace 250 Watt Lights
With 8100 lumen output these units provide equivalent lighting using fewer watts.  More information on this product can be found at Wall Packs.
IPL Rebates: $70 LED Wall Pack
Duke Rebates: $50 LED Wall Pack
Top LED Manufacturer and Warranty
With available rebates and first year energy savings, the cost of installing new LED lights is similar to the cost of replacing a metal halide fixture and lamp.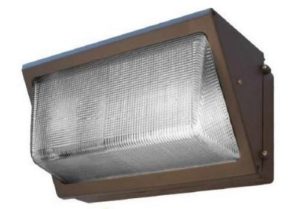 Long term, you benefit from ongoing savings on your energy bill and lamp and ballast maintenance.
These lights all use Philips LED's, come with a 5 Year Warranty, and 50,000 hour lifespan. They are IP 65 rated for outside use.
No Hassle Rebates and Installation from Culture Lighting
Culture Lighting processes the rebates and will do the installation of your parking lot and outdoor lighting.
Need more information on these innovative, energy saving products? Call us at 317-471-1129 or email us at customerservice@culturelighting.com.