Culture Lighting now offers a LED magnetic retrofit kit whose design makes it the easiest and most cost effective conversion option available.
Looking for a simple, low cost way to upgrade your office or school's fluorescent tube lamps to LED lighting?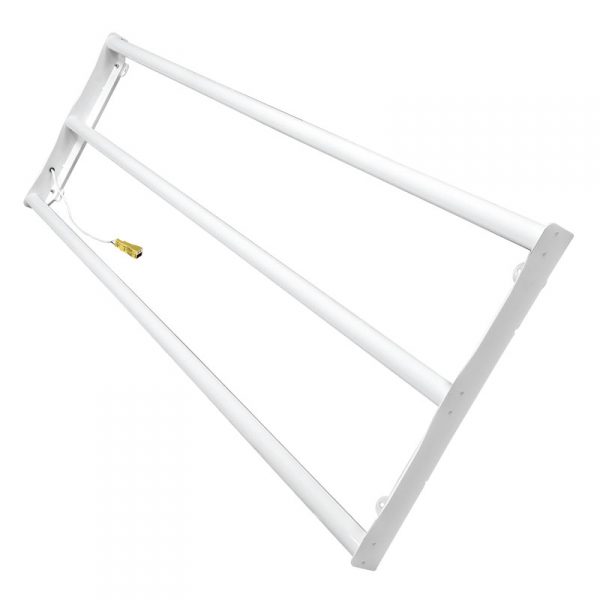 One Piece Magnetic Design Makes Upgrading Quick and Painless
Equipped with rare earth magnets at each corner, this one-piece retrofit solution makes upgrading 2' x 2' and 2' x 4' fluorescent troffers quick and painless. 
Along with easier, faster installation, current rebates on these products make your cost to convert very low. You also don't have the hassle of disposing of old fixtures.
Installation is a Snap
After removing your existing tubes and ballast, the retrofit LED assembly snaps right into your troffer for easy attachment and alignment.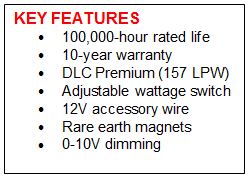 This LED retrofit kit includes an adjustable wattage driver, allowing the installer to choose between three wattage settings to customize the lumen output to match their preferences, as well as further reduce energy usage. A 12V accessory wire also allows add-on sensors to be connected to the retrofit kit.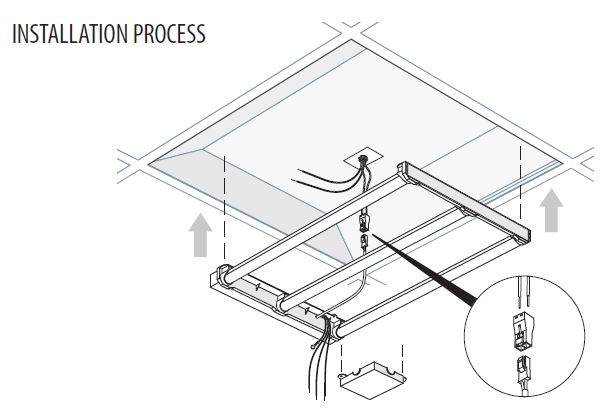 Want More Details?
Culture Lighting is happy to provide more details on these retrofit kits and how they can make converting to LED lighting quick and easy.  We will also work with you to take advantage of current rebates and ensure your lighting upgrade is done right.
Just give Culture Lighting a call at 317-471-1129 or email us at Just give Culture Lighting a call at 317-471-1129 or email us at customerservice@culturelighting.com.