Tired of spending extra time replacing PL lamps in hard-to-reach overhead can lights?  Now there are LED PL lamps that operate with or without a ballast and replace standard PL fluorescent lamps.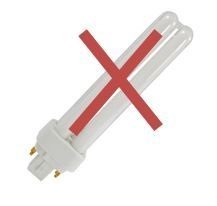 No Initial Wiring Required
No longer do you have to deal with LED or compact fluorescent lamps that either initially have you wire around the ballast, or require a ballast that must be replaced when it goes bad.
This innovative design allows maintenance crews to replace existing PL lamps with new LED PL lamps without doing any rewiring.
LED PL lamps replace older fluorescent bulbs.
The new LED PL lamps work with the existing ballast.  Once the ballast fails, you simply rewire around the old ballast, and then continue to use the same LED PL lamp.  There's no need to purchase a different lamp.
Switching is Seamless
LED PL lamps are available for horizontal or vertical mounting.  These products plug directly into the existing four or two-pin socket without any extra labor or rewiring, making the switch to more efficient lighting seamless.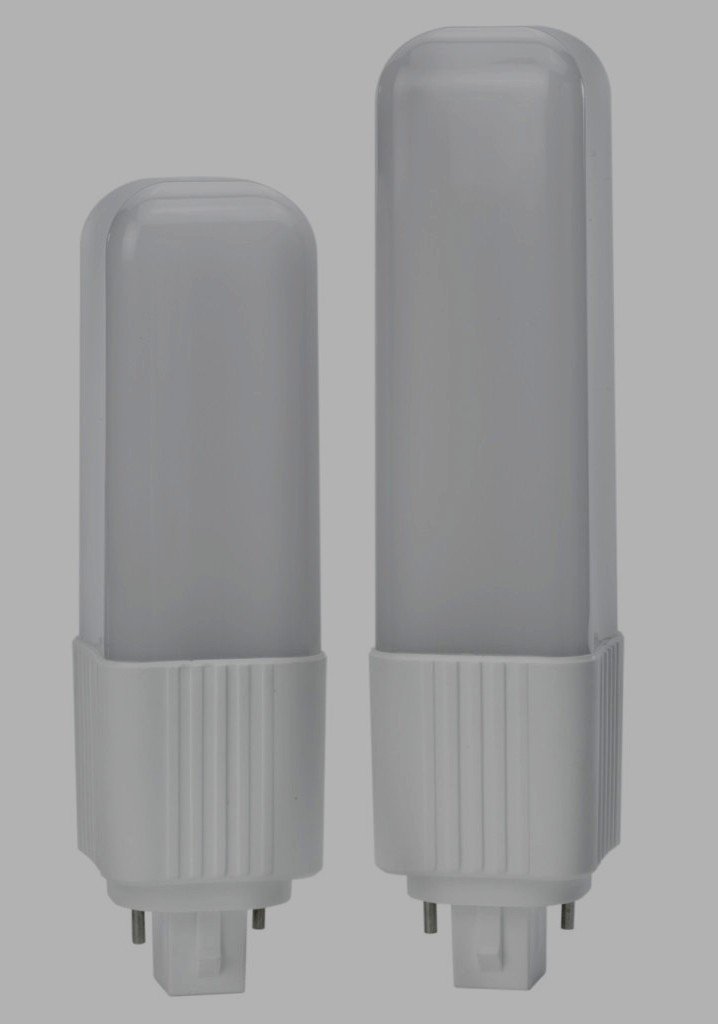 LED PL Lamps 4 and 2-PinKeep Maintenance Costs Low
These low maintenance and energy efficient lamps are long lasting, and help keep maintenance costs low. They also provide up to 50% energy savings and 5X longer life expectancy than inefficient pin based CFL lamps.
LED lighting creates beautiful, high-quality illumination for any indoor commercial environment, including hotels, restaurants, offices, hospitals and universities.Need More Information?
Have questions on these new lamps?  Just give Culture Lighting a call at 317-471-1129 or EMAIL US with your question.