IPL has released its new 2019 lighting rebate schedule. Duke Energy has extended its 2018 lighting rebates until it announces its 2019 schedules.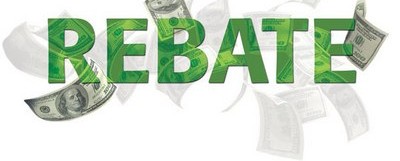 2019 IPL Lighting Rebates Now Available
Many of the categories remained the same as 2018, but in several the cash back amount has been reduced.  This continues the trend we've seen for the past few years.  Even at slightly lower levels the financial incentive remains very strong to upgrade older interior and exterior lighting with more energy efficient products. To review the new list, go to 2019 IPL Rebates.
Duke Energy to Announce 2019 Rebates Soon
Duke Energy has notified us that they will be posting their 2019 prescriptive rebate offers in the next few weeks. Act now and businesses can benefit from Duke Energy extending their 2018 rebates.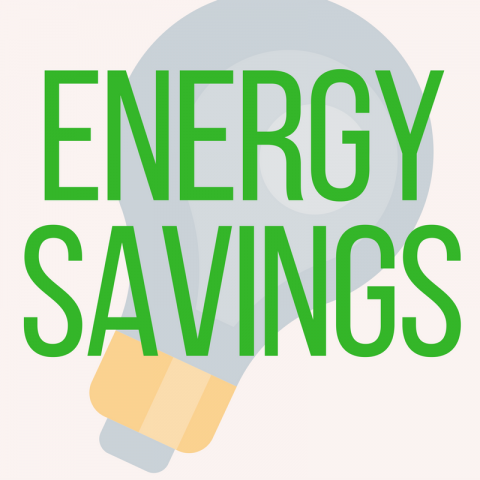 Duke Energy's Smart Saver Incentive Program encourages businesses to install high-efficiency lights and lighting controls at a fraction of the cost while reducing their energy usage.
Act Now for Greatest Savings
Upgrading to energy-efficient lighting has never been easier or more affordable. Take advantage of these rebates and install high-efficiency lights and lighting controls at a fraction of the cost – and reduce your energy usage by up to 30 percent.
Custom Incentives
IPL and Duke Energy both offer custom incentives for reducing energy usage on larger projects. Culture Lighting's experienced lighting specialists can help determine how these incentives might apply to your business.
The Culture Lighting team will be happy to help you calculate potential standard and custom rebates. Just give us a call at 317-471-1129 or send us an email request at customerservice@culturelighting.com.